RETURN & WARRANTY
This product is non-returnable and non-refundable.
EMAIL DELIVERY
The product code will be delivered within 15 MINUTES – 24 HOURS.
WARNING! STEAMSHOP is not affiliated, associated, or in any way connected with websites/individuals that promise exchanges and/or trades of Discord Nitro Subscription for other products/services. No assistance will be provided in such cases.
Discord Nitro Subscription (Global)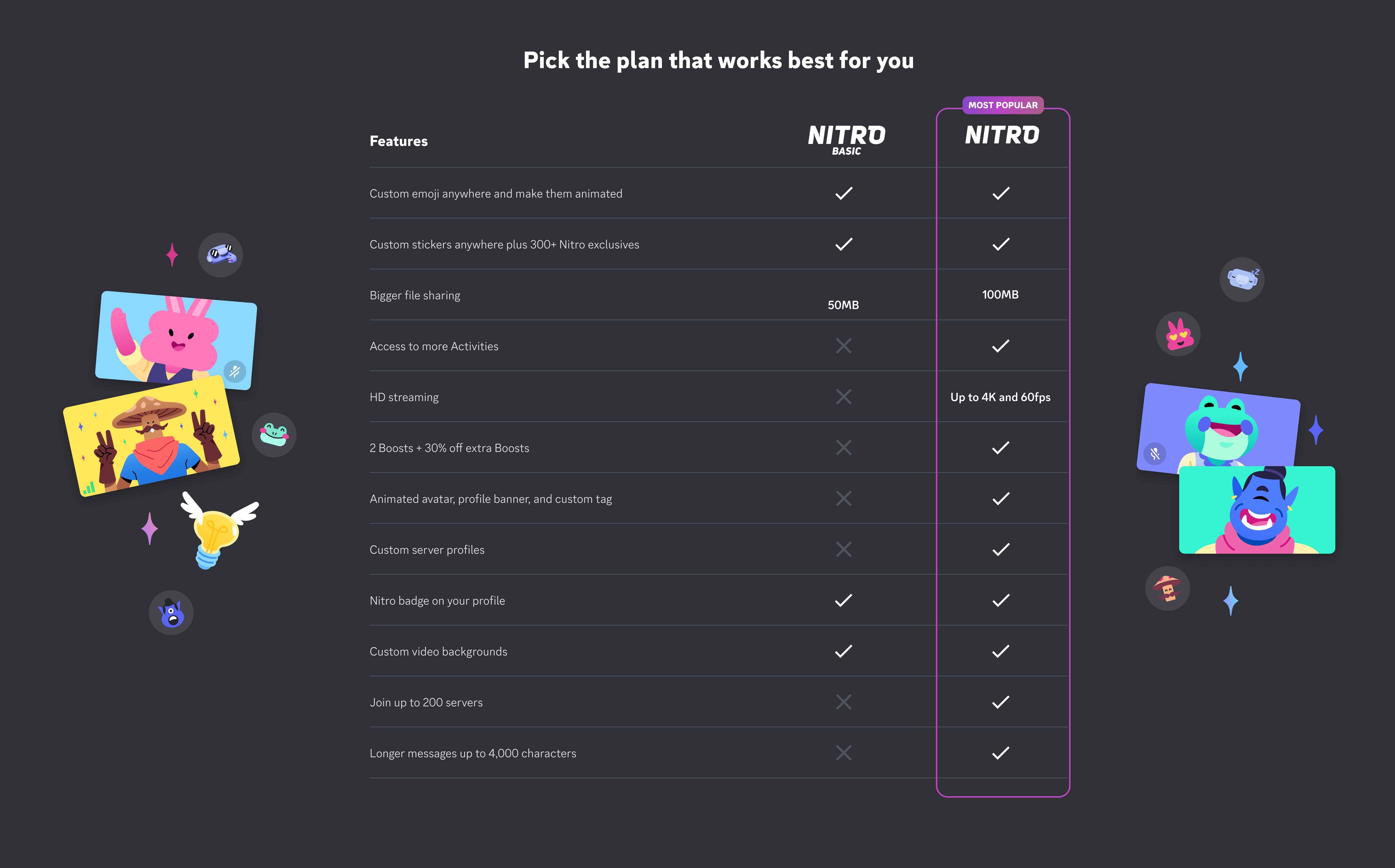 How to redeem Discord Nitro subscription?

The simple process is as follows:
1. Open up your Discord and log in.
2. Go to the Gift Inventory section in User Settings.
3. When prompted, input your code and click Redeem.