RETURN & WARRANTY
This product is non-returnable and non-refundable.
EMAIL DELIVERY
Your purchased NC will be credited within 15 MINUTES – 24 HOURS.
WARNING! STEAMSHOP is not affiliated, associated, or in any way connected with websites/individuals that promise exchanges and/or trades of PUBG NC for other products. No assistance will be provided in such cases.
IMPORTANT NOTE:
- PUBG NEW STATE Top Up process DOES NOT require your account details such as Login Account and Login Password.

- You may stay logged in throughout the transaction, once the top-up is done, you will receive the NC in-game immediately.
PUBG: NEW STATE MOBILE

PUBG: New State, the newest title by PUBG Studio, the creators of PLAYERUNKNOWN'S BATTLEGROUNDS. With the next-generation mobile graphics, PUBG: New State delivers the full battle royale experience straight into players' hands for iOS and Android. The competition has evolved into a new battleground from the original PUBG experience, adding in-game weapon customization, drones, a combat roll ability and more.
PUBG: New State is set in 2051 and features with a variety of vehicles, which players can use to explore 8x8 km open worlds. Players will be dropping into a brand-new battleground called TROI and only the strongest will emerge as the "Lone Survivor" in this epic showdown. Wait no more and start your pre-register now for Android users
How to find PUBG: New State Account ID?
1. Use your account to log into the game.
2. Tap the View More icon in the top right corner.
3. Tap the setting icon.
4. The PUBG: New State Account ID will be displayed.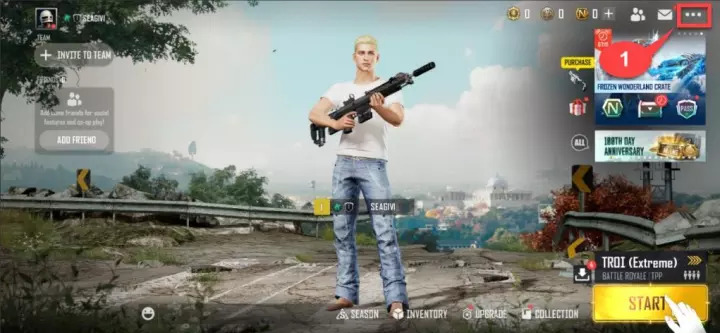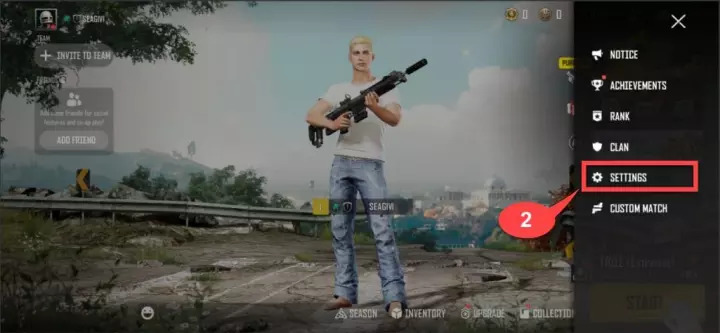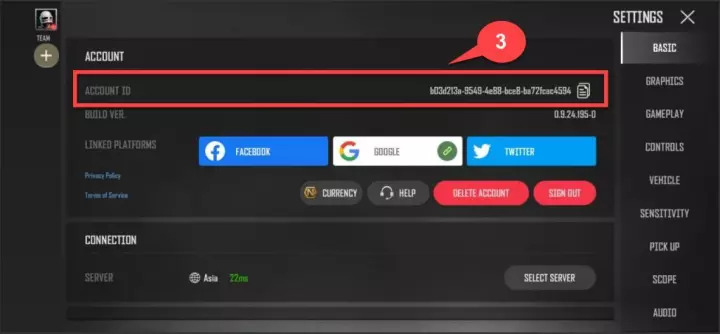 How to top-up PUBG: New State NC?
1. Select the NC denomination.
2. Enter your PUBG: New State Account ID.
3. Check out and select your payment method.
4. Once payment made, your purchased will be credited to your account shortly.